About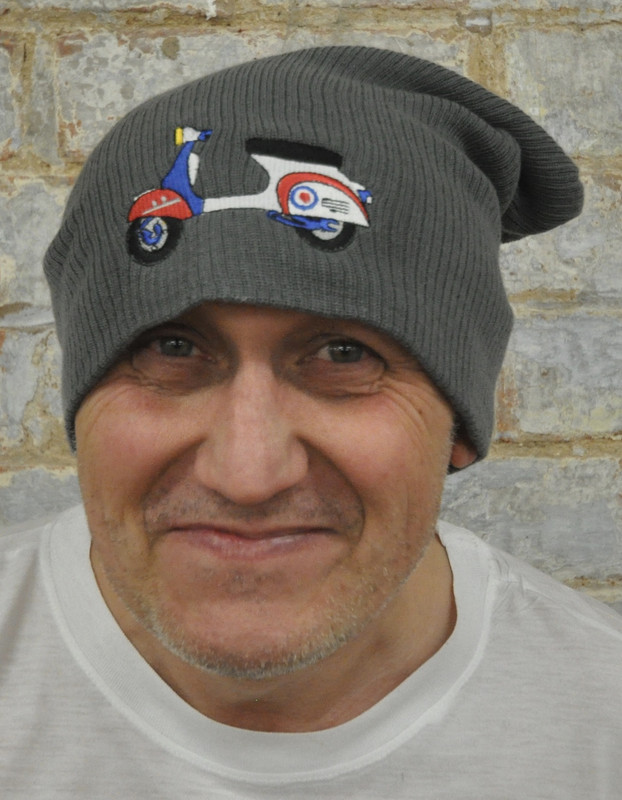 Dean Williams is the creative director behind DWSignature Designs. Over the past 15 years Dean has worked alongside the BBC, ITV's Peter Andre's 60 minute makeover. Attempted a Guinness World Record attempt of the Largest dog biscuit sculpture in the World.
Dean is able to illustrate your ideas & use a vast range of materials from found objects, recycled materials or even use your own products. He is a extremely diverse artist & designer so he adapts to each individual needs.
During the past 15 years he has created multitudes of projects for schools & communities across the UK. He has also worked alongside several bands & more recently during the past 5 years creating a range of merchandise alongside building many business connections & bespoke commissions.
Dean is your first port of call & you will see how his attention to detail & his professionalism for his clients requirements goes beyond your wildest dreams.
At DW Signature Designs we design & manufacture merchandise within the UK for bands, businesses, breweries, pubs, weddings, events, festivals, exhibitions, restaurants, cafes, schools, colleges, schools, sports clubs & communities. We also create bespoke commissions including educating all ages.

We can make your artwork for garments which we put the design on your apparel as either screen printed t-shirts, hoodies, beanies & much more. We also can create you sublimated mugs, coasters including laser cut items such as wall art, key rings, mirrors, fridge magnets & much more.
Paul (Director) Cars 4 Your Wedding "Astounding service, attention to detail & going above & beyond our wildest dreams"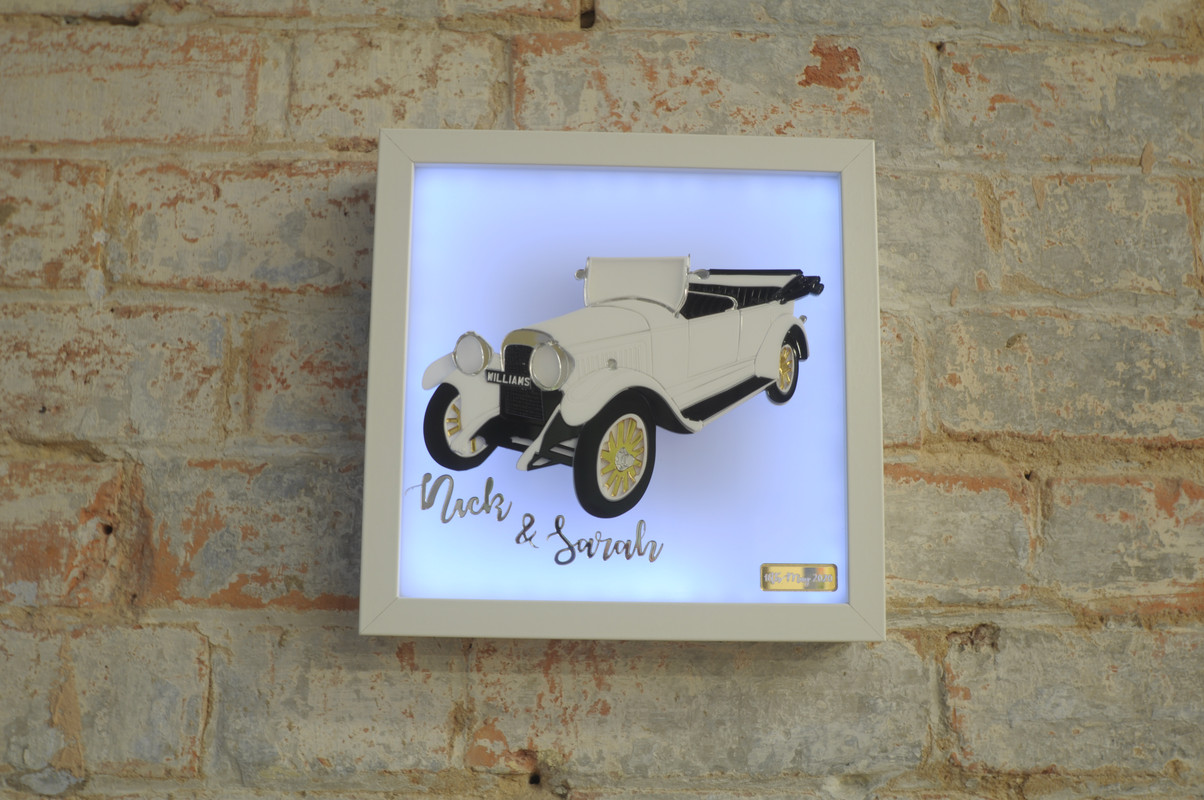 Signature designs allows clients to take control of the artwork we create for them. Whatever the project we work on is aimed at the clients end goal in mind. We cater for all budgets from small individual items upto mass produced band merchandise.
Artwork such as the LED wall artwork is personalised to each individual client as we encourage individuality to your product whether this be a key ring, wall art, prop, t-shirt & anything else you would require personalising. This makes your design the only one ever created!
We hope this method makes us completely unique & we look forward to creating bespoke artwork for you.
We also create a range of are own garments anything from polos, hoodies, scarfs, beanies, mugs, coasters, bottle openers, fridge magnets & pin badges.
Over the past 15 years we have created artworks or designs using several materials & we have educated children across the UK how to aspire to become future artists & designers.
Recently we are moving into educating adults how to become future designers & artists. Please take a look at are adult workshops link.
Also please take a look at other work we create for others on are Etsy shop below.
We hope are personalised Products & Services are of interest & we look forward to hearing from any interested individuals or businesses.
Many thanks DWSignature Designs