Commissions
At Signature Designs we have a promotional service which works alongside SME. We work from the pea of an idea & assist are clients with promotions of their unique brand.
Are promotional items can anything from as small as pin badges, key rings, fridge magnets take a look at below of some projects we've worked on for the past 15 years.
Current projects
Bad Manners Merchandise - Vast Array Of Band Merchandise
Cars 4 Your Weddings - Wedding Display
VW - Scooby Doo Display
Charnwood Ents - Large Event Letters
Upcoming Projects 2020
Wolfdale School-Assist To Develop The School Playground & Work With Students
Uneek Learning - Hinckley Soap Box Challenge
Mowmacre Playground-Develop The Look Of The Building & Work Alongside Children
Killgerm-Create props for evening meal event based on the film Honey I Shrunk The Kids. (You will see a picture of Dean as the mad scientist with the shrinking machine.)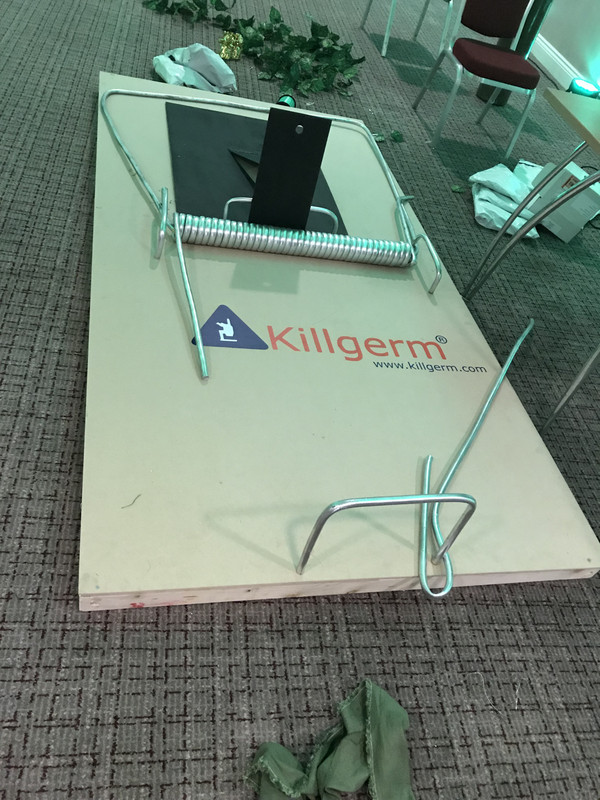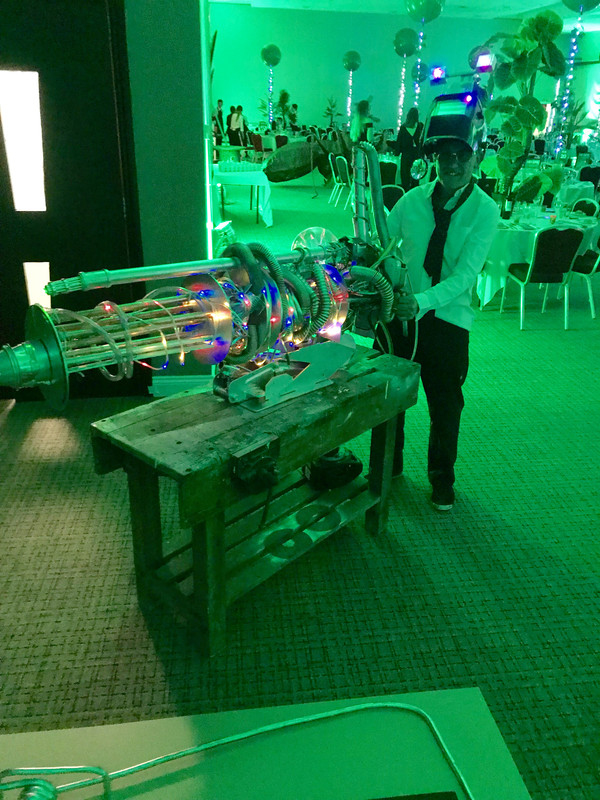 ITV Peter Andre's 60 minute makeover-we was filmed creating this metal cat which was chosen by Linda Barker for the tv show. This design was used either as a wine bottle holder, solar light or candle holder.