Large Letters
Keep a look out for LARGE LETTERS
We will soon have a new service where we are able to create you huge letters. Below are samples were currently working on however we have moved over to creating amazing acrylic letters & mirror letters. Keep an eye out for these new letters.
Enormous letters can be used for special occasions such as wedding parties, events, festivals, restaurants, bars, shops, offices, brands, cinema, businesses, logos, branding & so much more.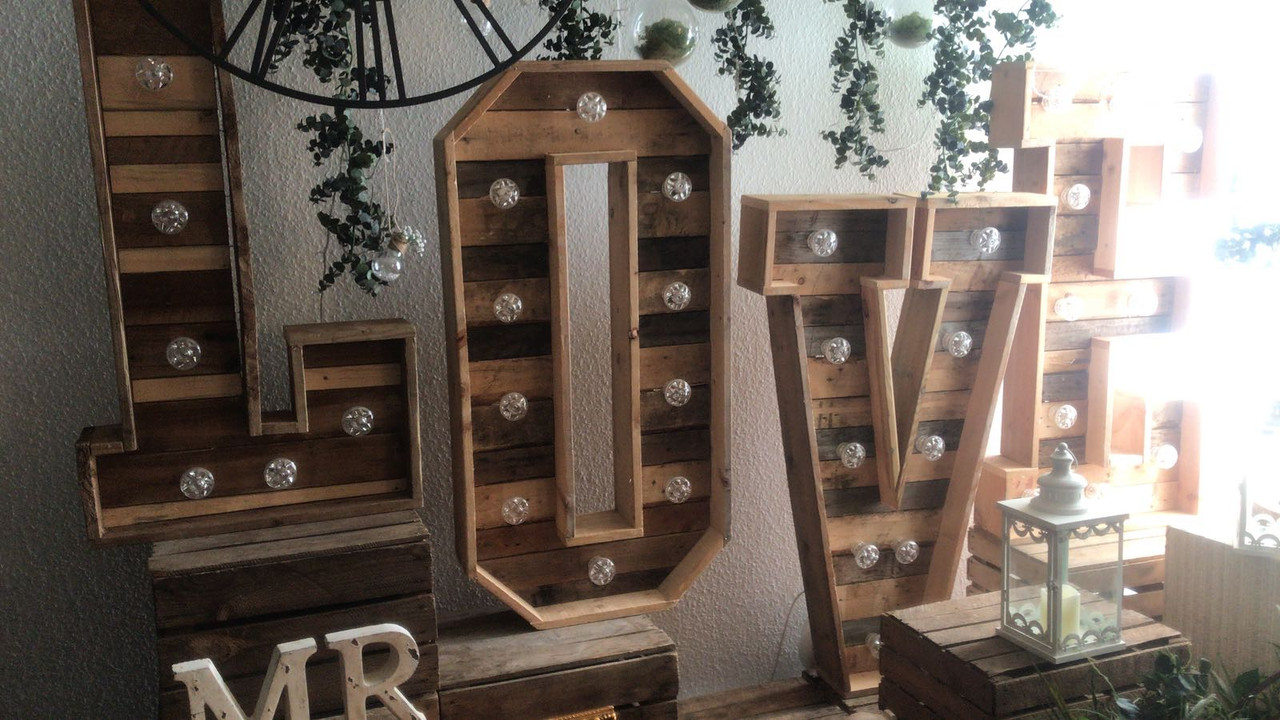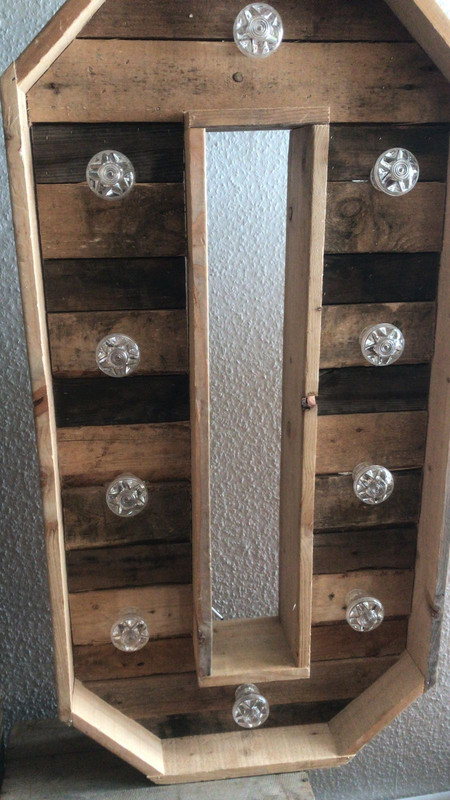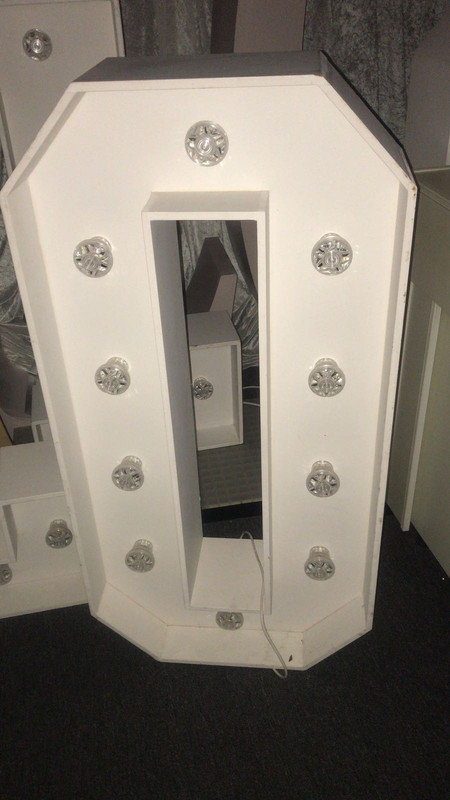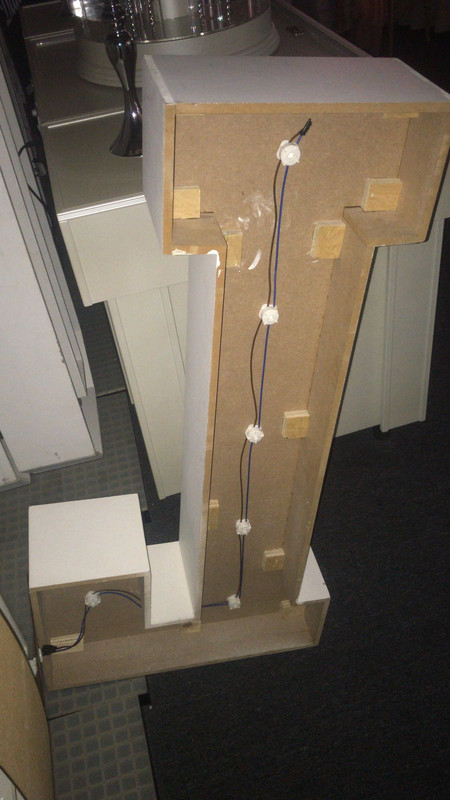 You will be able to either buy individual letters or rent them out!