School Workshops
Over the past 15 years we have been working with many schools & the communities. Below are some examples of projects created.
Over recent years we have worked within Independent schools who work with students with learning difficulties, disengaged students from mainstream schools. We tend do work within these particular schools working on a 1-1 basis in specific projects dependant on individuals schools requirements.
Please contact us with any projects you feel your school would like us to assist you develop projects in both the national curriculum, community project, festival or event.
We are now able to offer 1-1 workshops from are premises. We are DBS checked & please see below for testimonials from schools.
"Dean has the ability to stimulate, share his knowledge and skills through a hands on and fun approach." Alison Wright Headteacher Sherard Primary School"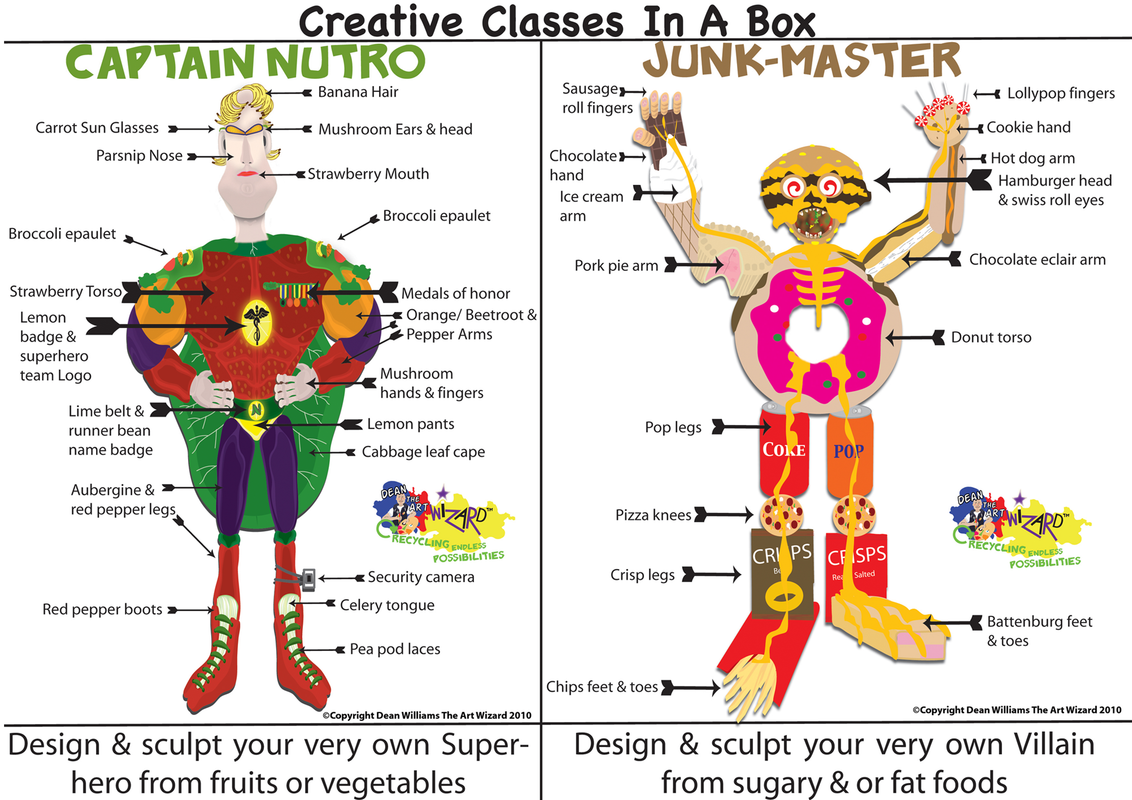 Below is an example of a large piece of artwork created by over 30 children over a two day period. This is one of many large scale wall artworks we create with your schools ideas. Please ask us for any theme you desire us to make for you.